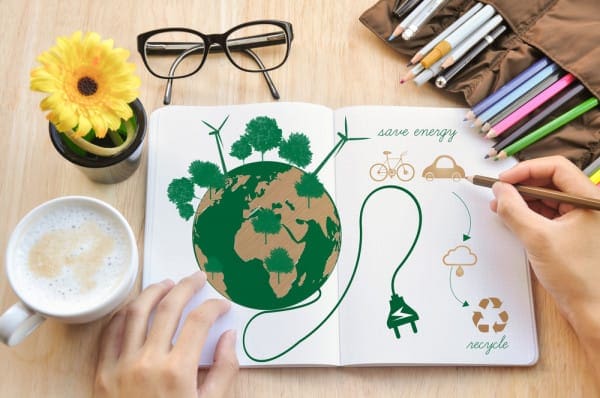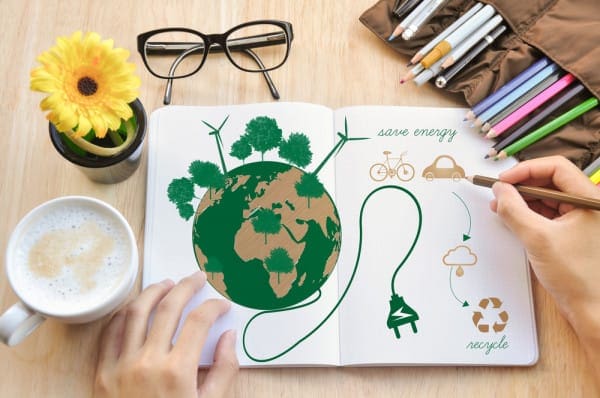 Household waste is a massive problem in the United States. It's estimated that every home throws out nearly 1,600 pounds of garbage a year, as well as engages in harmful, energy-wasting practices. However, this doesn't have to be you. By following a few easy tips, you'll lessen your Dumas, Texas, home's waste dramatically and feel great about doing it.
Reuse Bags
Whether you're at the grocery store, at the department store, or a hardware store, businesses almost always give you a plastic bag for your purchase. These bags eventually end up in landfills, and although convenient, they don't have a long enough lifespan to justify their use. Instead of using these, take your own reusable bag or backpack to the store. If you forget to bring it, then ask for a recyclable paper bag instead.
Get an HVAC Tune Up
The heating or air conditioning is on in your home almost constantly. With such a workload, your HVAC system can't keep up unless you give it some extra care. To do this, hire a professional to do an annual checkup of your system to ensure it works properly. In addition, consider an annual maintenance plan, which gives you discounts on products and services, as well as provides priority service.
Buy in Bulk
Buying in bulk isn't a hard task; you just need to know what will last and what will spoil. Whenever possible, buy in large quantities, which in turn cuts down on the amount of packaging and waste. Even concentrated products such as juices and cleaners effectively reduce waste, and they typically work just as well or better than diluted products.
Start the Composting
Food scraps are another leading cause of waste, yet they provide an essential benefit at no extra charge. Instead of tossing your scraps, put them in an outdoor composter or even an airtight bucket. When the food starts to decompose, it works as a fertilizer that's perfect for your vegetable garden or landscaping.
Cutting down on waste is a matter of habit. The more you commit to it, the less waste you'll have. While you can eliminate most waste on your own, you may want to consult a professional about your HVAC system. Call Winkelman Heating & Air Conditioning for all your needs and concerns at 806-553-4698 today.
Image provided by Shutterstock