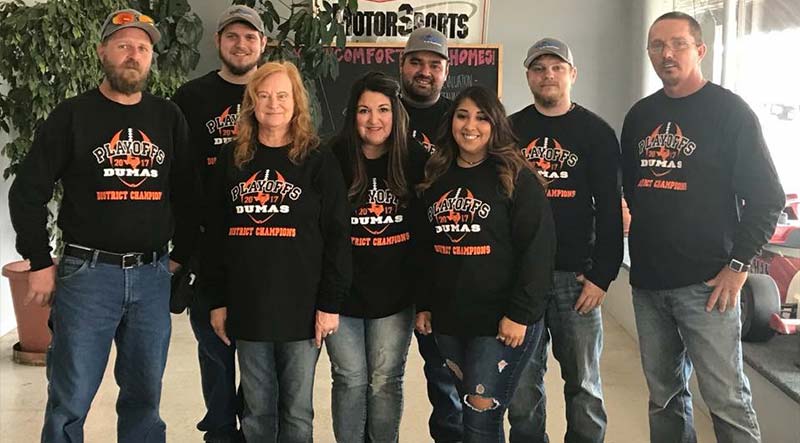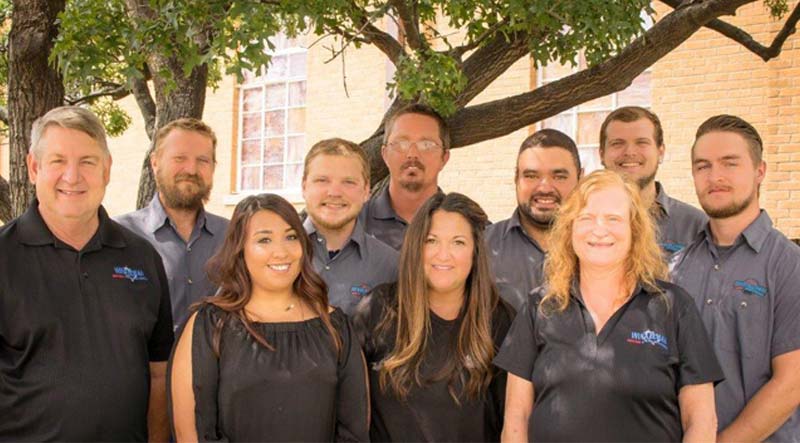 Winkelman Heating and Air Conditioning is a family owned company serving Dumas and the Texas Panhandle since 1981. We're proud of the reputation we have built over the years for our commitment to customer satisfaction, knowledgeable technicians, prompt service, and wide range of home comfort services. At Winkelman Heating and Air Conditioning, we always put the needs of our customers first. We want to help you enjoy perfect comfort in your home or business year round.
A Tradition of Excellence
We have built our company on the philosophy that each customer must be treated with honesty, respect, and integrity while giving them the quality service they deserve. Our tradition of excellence has made us the first choice for air conditioning repair and service in Dumas, Texas, since 1981.
We Offer
Need HVAC Service?
Contact the experts at Winkelman Heating and Air Conditioning.
Call us at 806-935-6327!