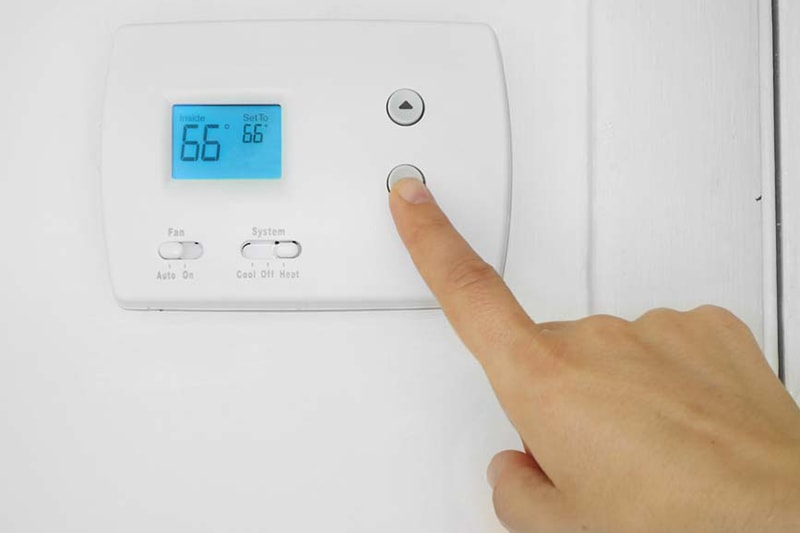 When an air conditioner (AC) turns on and off in rather quick successions, without running for longer periods, this is called short cycling. It's fairly common, but when this happens it means there's something wrong with your air conditioner. So what should you do?
Continue Reading
Need HVAC Service?
Contact the experts at Winkelman Heating and Air Conditioning.
Call us at 806-935-6327!