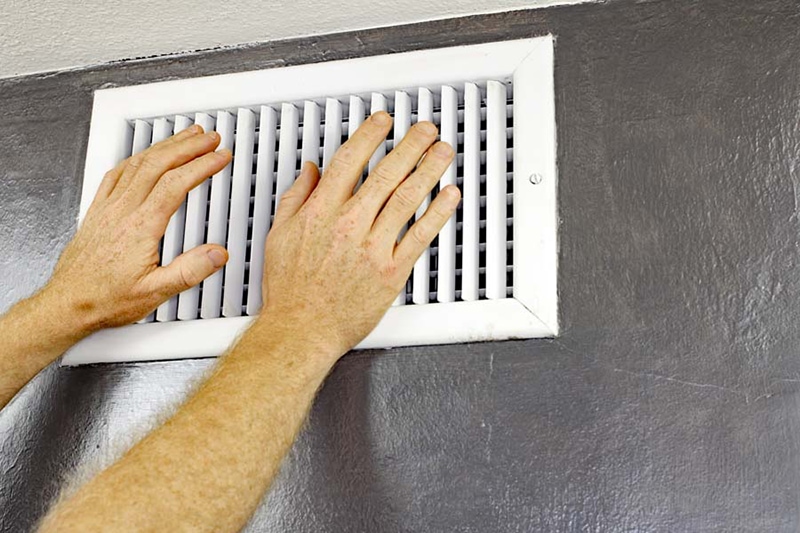 It's the first really hot day of summer in Dumas when the floor fans and the open windows just don't cut it anymore. You head over to your thermostat and select "air conditioner" and wait for that refreshing icy air to start blowing out of your vents. When you check a few minutes later, you feel only hot air. Why?
Continue Reading
Need HVAC Service?
Contact the experts at Winkelman Heating and Air Conditioning.
Call us at 806-935-6327!