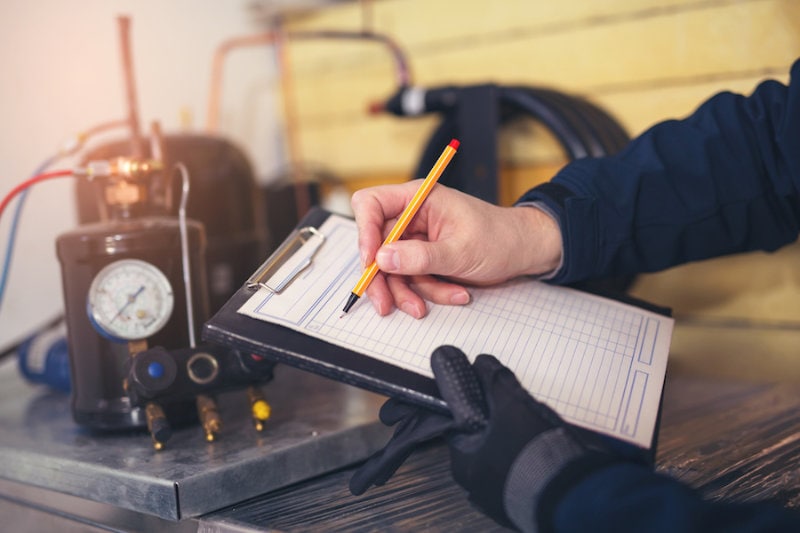 Are you a dependable person who likes helping out others? Do you enjoy problem-solving and finding solutions for large and small challenges in your job?
If so, consider joining the HVAC industry! As an HVAC technician, you will learn how to install, repair, maintain, and replace all types of heating and cooling systems. Once you become skilled in this field, you will always find work—you can join an existing company just about anywhere in the country or open a shop in your community.
Continue Reading
Need HVAC Service?
Contact the experts at Winkelman Heating and Air Conditioning.
Call us at 806-935-6327!