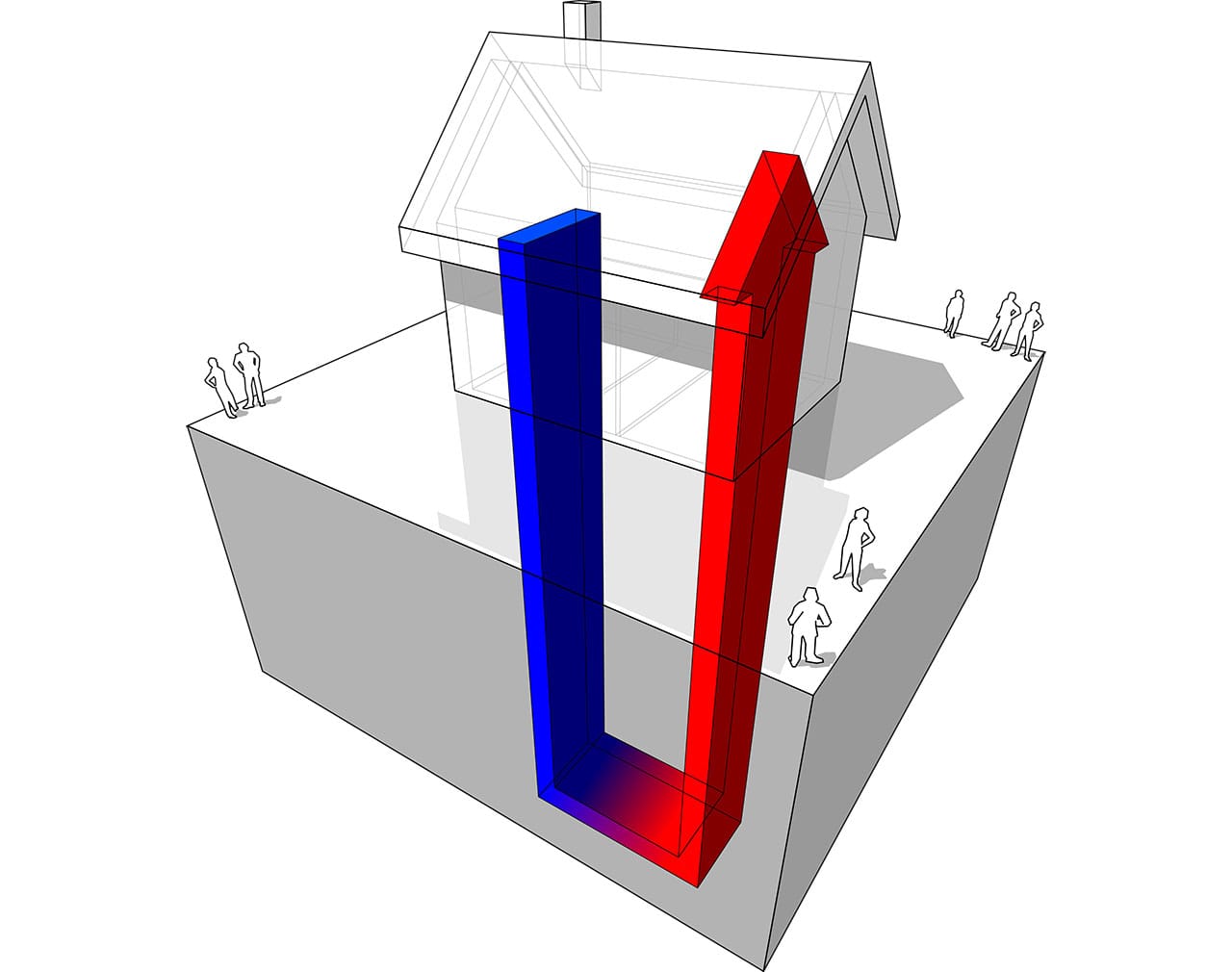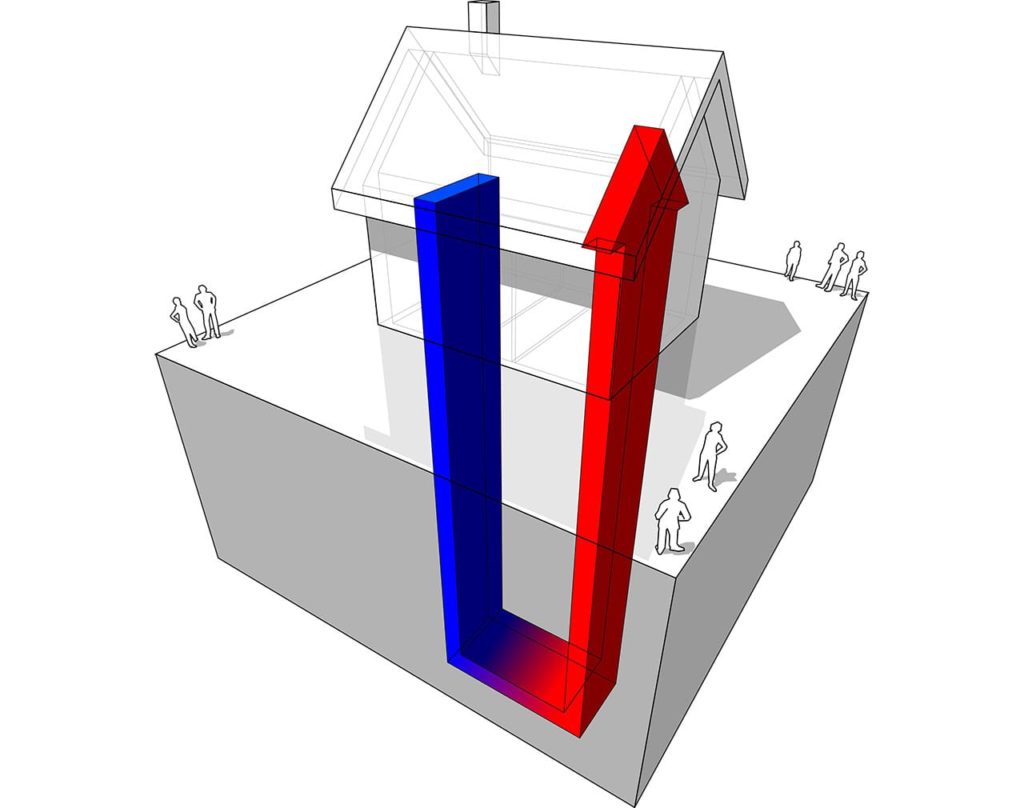 If you want to save money on your electric bill and do your part in protecting the environment, you can switch to a geothermal heating and cooling system. This innovative method uses heat transfer to or from the ground to reduce the energy use of your HVAC system. That means you can stay warm in winter and cool in the summer with a little help from Mother Earth.
How Geothermal Heating and Cooling Works
In the most basic terms, heat pumps enable your geothermal system's refrigerant to cool or warm your conditioned air via heat exchange to or from the ground. In the winter, your geothermal system can deliver heat to your home by warming up your cold air through heat transfer. In the summer time the process it reversed and your warm air is cooled. So you are able to keep your Dumas home comfortable during any season by tapping into this resource.
Benefits of Geothermal Systems
The efficiency of geothermal heat pumps tends to be high because there is no energy expenditure associated with the heating or cooling of your home. However, electricity must be used to transfer heat. This small amount of energy is insignificant when compared to the energy use associated with traditional heating and cooling systems. Other benefits of geothermal systems include:
Up to 50-percent reduction of your heating and cooling costs
Preservation of natural resource since no gas or oil is used
Elimination of HVAC system's carbon footprint since there are no emissions
Noise reduction
Disadvantages of Geothermal Energy
Requires enough space to bury the system horizontally or vertically in the ground
High installation costs (But tax incentives and rebates may be available)
Invasive installation (must be performed by a licensed professional!)
Is Geothermal Heating and Cooling Right For You?
As you can see, installing a geothermal system for heating and cooling your home can be very beneficial. But if you don't have the required space or funds you really can't take advantage of this money-saving technology.
Geothermal System Experts in Dumas, TX
If you want to find out more about geothermal systems, contact the experts at Winkelman Heating and Air Conditioning. A skilled technician can evaluate your energy use and the layout of your property to determine whether this option will work for you. We will even help you find out if there are tax incentives or rebates available that can reduce your installation costs.