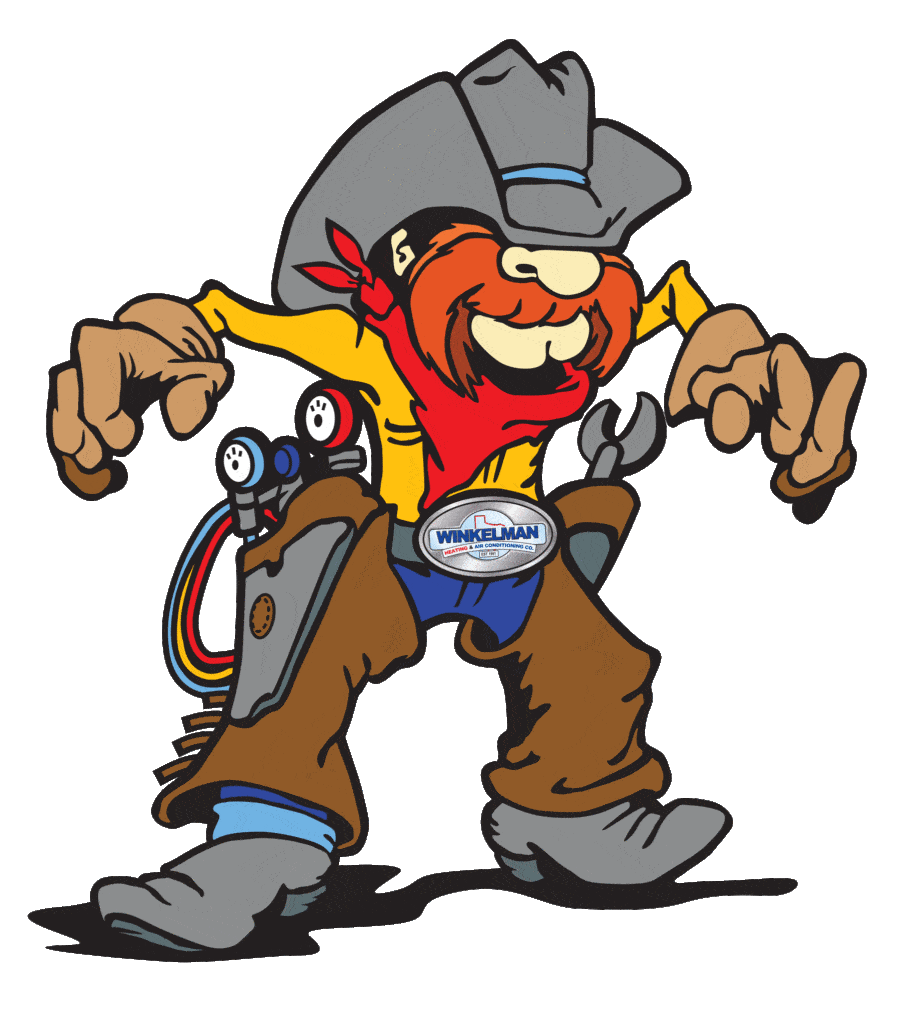 Our staff at Winkelman is caught between a rock and a hard place, and we need the help of our neighbors in the Dumas, Dalhart and Stratford areas to help us out! We love our new mascot (and hope you do, too), but he doesn't have a name. Click the link below to submit your ideas and stay tuned to for the announcement of his name. It could be yours!
Submit Your Idea:
Need HVAC Service?
Contact the experts at Winkelman Heating and Air Conditioning.
Call us at 806-935-6327!