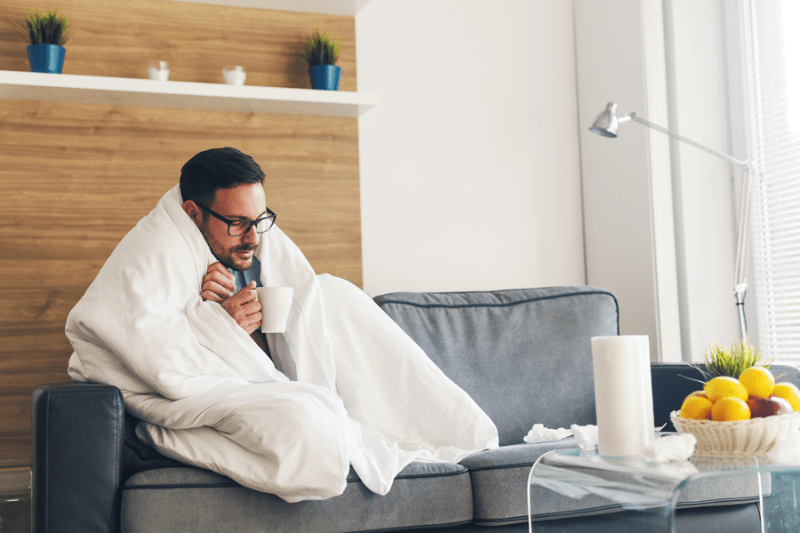 If your furnace seems to be producing heat inconsistently around your Dumas home to you, you're not alone. Many homes have varied conditions from room to room causing spotty heating or cooling. On cold days, this can be a nuisance. For example, you may be confined to only a few rooms in your home. Or you might have to wear a coat and blanket just to function around the house.
Continue Reading
Need HVAC Service?
Contact the experts at Winkelman Heating and Air Conditioning.
Call us at 806-935-6327!