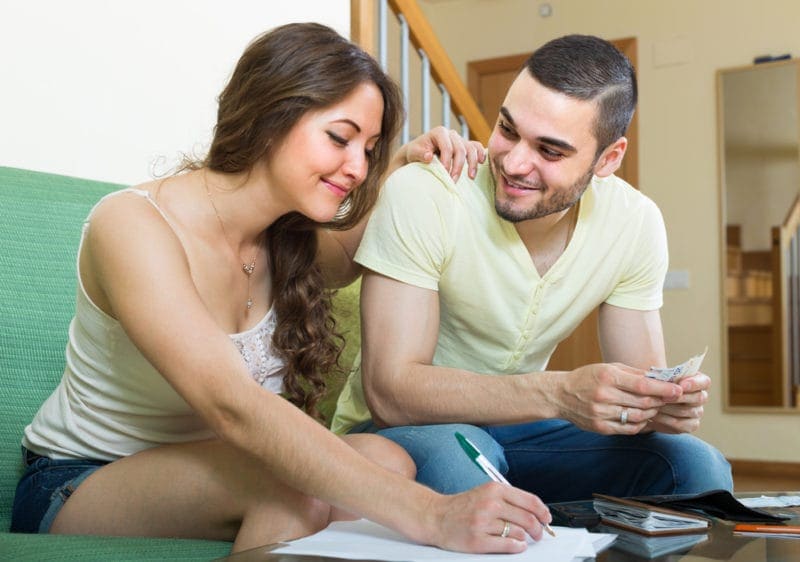 With cold weather just around the corner, it's time to start thinking about conserving the heat in your Texline, Texas, home. Don't know where to start? With a home energy audit completed by Dr. Energy Saver, you'll take the first steps toward big savings.
Benefits of a Home Energy Audit
A home energy audit is a complete inspection of your home's heating and cooling systems. Our technicians look at your equipment, exterior and interior insulation, barriers, and ducts to expose places where energy loss occurs. You'll get a detailed report with prioritized ways to decrease your heating costs.
A thorough inspection of your home uncovers issues you may not know about. A small worry can quickly escalate into a major issue, including complete system failure. An audit by Dr. Energy Saver helps prevent big issues before they become damaging to your home.
The less energy costs your home accumulates, the more valuable your house is. A study published in the Appraisal Journal stated that for every dollar saved, your appraisal value increases by $20.
With fossil fuel costs rising, many homebuyers are looking for lower utility bills when considering a purchase. You can show, with confidence, your home's energy audit and improvements you've made, thus increasing your home's marketability.
After your audit, you can make changes that will reduce the amount of energy your home needs. In turn, you'll cut the amount of pollution and gases from burning those fossil fuels for in-home heat or electricity.
An energy-efficient home is a comfortable home. Sealed drafts and ducts, better insulation, or complete heating system replacement helps create a cozy environment for your family.
Your Energy-Saving Experts
The professionals at Dr. Energy Saver offer several services to bring your energy efficiency to a higher level. We use spray insulation and caulking to stop air leaks. We offer insulation for your attic, roof barriers, and walls. If you have to replace an ancient unit, we offer several heating system options for your home, including geothermal.
Call Winkelman Heating and Air Conditioning at 806-553-4698 to schedule an audit from Dr. Energy Saver.
Image provided by Shutterstock