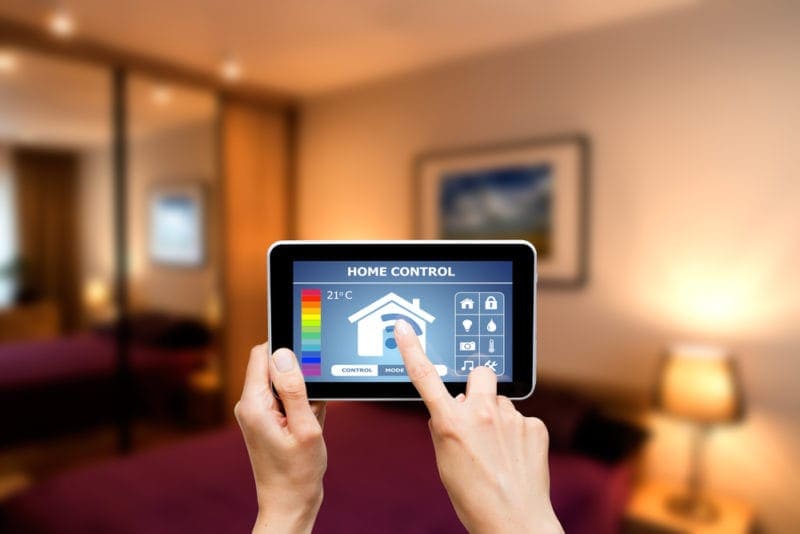 Modern technology has made great strides when it comes to improving the environment, reducing pollution, and cutting energy consumption. There's no shortage of innovation from companies that are creating cutting-edge devices and products. Check out the latest eco-friendly technologies for your Sunray, Texas, home.
Cooling Innovations
Ice-powered air conditioners could be the future of home cooling systems. These units move air across ice to cool it and distribute the cold air throughout the home. It's still in the early stages now, but look for advances in this green technology in the future.
In the meantime, there are other cooling innovations to explore. Imagine controlling the temperature in separate zones of your home. Keep bedrooms a little warmer while common areas stay cooler. Today's ductless mini-split air conditioners can do just that without using large amounts of electricity.
Finally, thermally-driven air conditioners use solar power and natural gas to generate power for home cooling. Instead of using up electricity, these units use the sun for most of their power and switch to gas to supplement.
Heating Innovations
Hybrid heat pumps combine electric and gas for an optimal heating system. These units use electricity for heating during milder temperatures and switch to gas when frigid air arrives. The system automatically converts to the most energy-efficient fuel source.
Geothermal systems, another option, use the warmth from the earth to heat your home. Water is pumped into the ground, where it's warmed. Then it comes inside, and the heat is pulled out via a heat pump. These systems use very little electricity and no refrigerants.
Speaking of water, do you ever wish there was a way to reuse the cold water that runs down the drain while you're waiting for the hot water to arrive? A hot water recirculator takes that water back to the water heater for later use.
Smart Technology
Innovations in software and smart technology have led to home thermostats that monitor heating and cooling trends. These units make suggestions that help reduce energy consumption.
At Winkelman Heating and Air Conditioning, we offer cutting-edge, environmentally friendly products for your home. Call 806-553-4698 for geothermal heaters, hybrid heat pumps, or ductless AC systems.
Image provided by Shutterstock