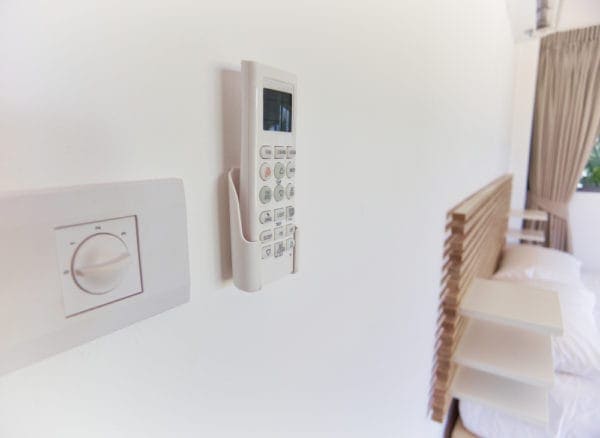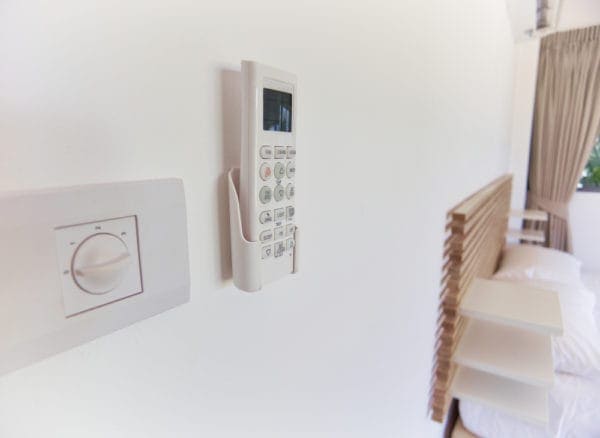 If you've ever wondered how your energy bills skyrocket in colder or warmer months, or why your home isn't getting the steady temperature you want, the answer could lie in your home's thermostat. Older thermostats only heat and cool, provide no programming features, and don't offer much in the way of accuracy. However, there is an answer to this problem. To avoid heavy energy bills and keep the perfect temperature in your Dumas, Texas, home, consider making an upgrade to a smart thermostat. Here are just a few of the top models out there.
Evolution Connex Control
For pinpoint accuracy and total home control at the touch of a button, look no further than the Evolution Connex Control. This smart thermostat not only keeps the temperature right where you want it, but it also offers home zoning, ventilation, and humidity control. Another awesome feature of the Evolution is its seven-day programming, which allows you to set temperatures for your home when you're awake, away, or sleeping. To top it off, it's 100 percent Wi-Fi compatible, allowing you to set the temperature from anywhere in the world, provided you have an Internet connection.
Preferred Programmable Thermostat and Thermidistat
If you're looking for a capable thermostat, but you don't want or need all the modern tech features, the Preferred Programmable Thermostat and Thermidistat is a sound choice. It still offers a seven-day program setting, which allows you to maintain the perfect humidity and temperature in your home no matter what season. In addition, it combines with Trane's thermidistat technology to offer perfect humidity and hybrid heat for a level of home comfort that's simply unbeatable. For the apprehensive buyer, this thermostat throws in a 10-year parts warranty to put your mind at ease.
Now that you've read about all that new smart thermostats have to offer, it's time to move on the project. However, you need someone who understands the complexities and installation process of these new thermostats. That's when you give Winkelman Heating and Air Conditioning at 806-553-4698. Our experts will have you and up and running in no time flat.
Image provided by Shutterstock