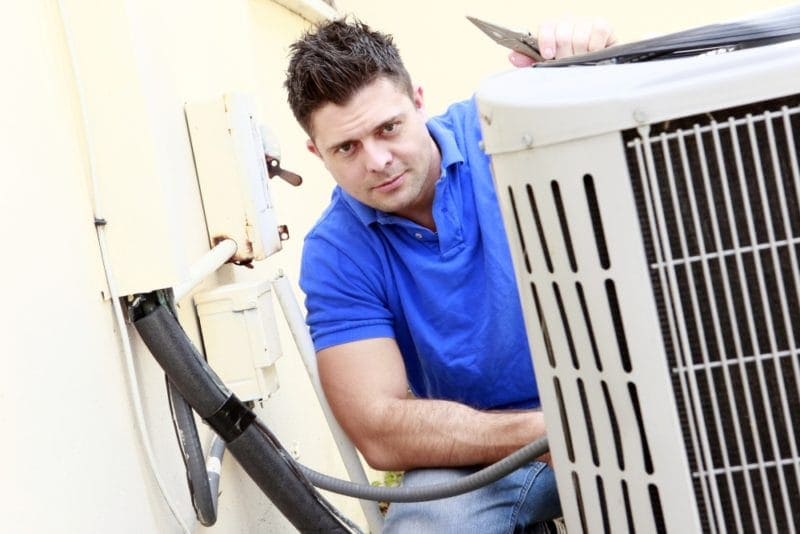 Even the best air conditioners can't last forever. Sometimes your AC will make noises when something starts to go wrong, alerting you to the problem. That's why folks in Borger, Texas, should pay close attention when hearing these common sounds.
Banging
A banging or clanking sound coming from the outside air conditioner unit often indicates an issue with the system's compressor. Air conditioning systems have several parts making up the unit, unfortunately, some of these parts can loosen up over time. The good news is that loose parts are an easy fix for trained HVAC technicians.
Buzzing
When you hear a buzzing noise that sounds similar to an electric toothbrush, your air conditioner may have an electrical problem. Typical electrical issues include loose component wiring, a failed condenser fan motor, and a worn contactor relay switch.
If you hear a buzzing noise coming from your AC, turn off the system immediately and contact Winkelman Heating & Air Conditioning.
Hissing
Leaking refrigerant often sounds like a hissing or bubbling sound. Your AC needs refrigerant to keep your home cool during the stifling Texas summers, so you'll want to get the leak fixed right away. Refrigerant itself is an expensive component of your AC system and the more that leaks, the more money wasted.
If you have a split air conditioning system, you may hear leaking refrigerant inside or outside the home. That's because refrigerant coils are located in both the outside unit and in the refrigerant lines connecting the split AC units.
Hearing an unusual sound in your air conditioner or HVAC system is often cause for concern, but with a timely repair appointment, you can ward off costly damages and keep your home comfortable all season long. Call Winkelman Heating & Air Conditioning at 806-553-4698 to schedule your AC service or repair.
Image provided by Shutterstock